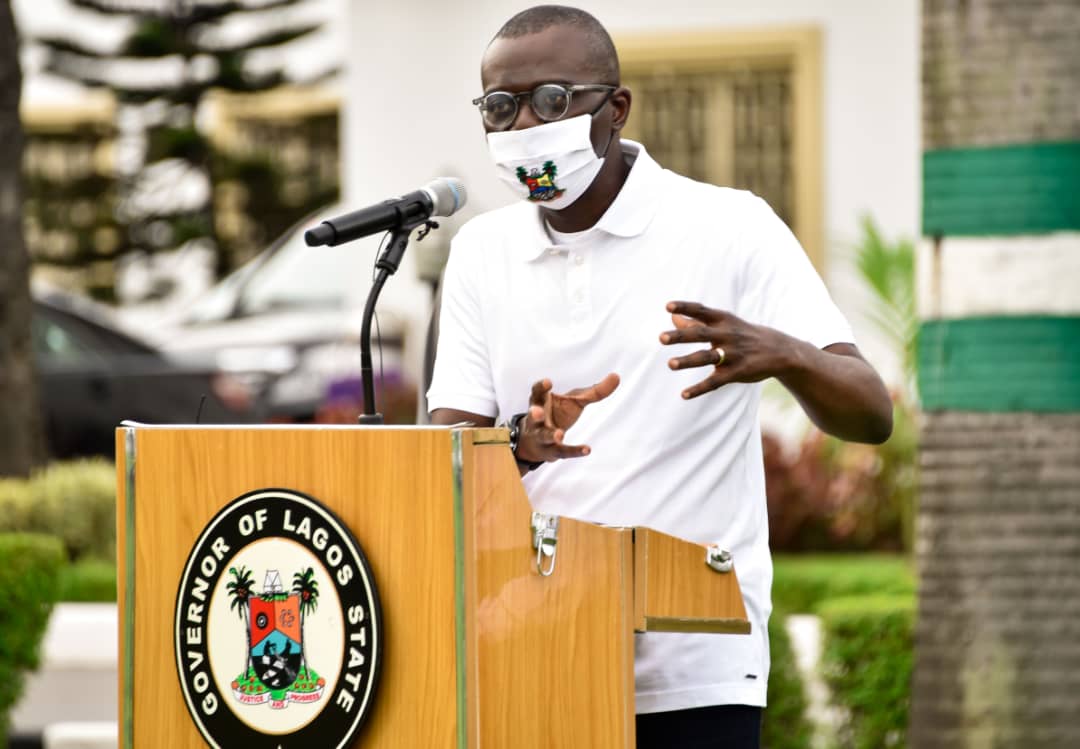 Few days after the declaration coming from president Mohammadu
Buhari to terminate the lockdown applied on Lagos, Ogun and federal capital
territory (FCT) in Abuja and request for the unwinding of the process
gradually with the understanding of reopening of the economy, Lagos state has again recorded
another 39 fresh Coronavirus infectious cases, urban express news have learnt.
The pandemic is said to have to continue causing havoc to human
existence in over two hundred countries and still continues and this as justification was what led the president to declare a total lockdown in Lagos,
Ogun and its federal capital, Abuja.
But as the unwinding starts to unfold from today, there is another reported
cases in Lagos were fresh 39 cases were said to have occurred which bring the
total number of cases in the states to 1107 including 30 fatalities and 247
recoveries according to the National Centre for disease and control on Sunday night.
Announcing
via Twitter, the centre said equally the total number of confirmed
infections in the country reached 2558 with 400 discharged cases and 87
attendant deaths.
Skeletal
economic activities are expected to resume today but the state government has
told its civil servants to stay away from work to avoid overcrowding in public
places which could be a result of the surge of human traffic that would
accompany the new phase.
Lagos state government
has again made a U-turn from its earlier statement allowing civil
servant from grade level 01 – 12 to stay away from work on Monday but now to
cover instead all civil servants in the state starting from Monday 4th
may, 2020 while allowing grade level 15 and above to resume on Tuesday 5th of
May this week.
The governor in a statement on Sunday evening asked all its
civil servants not to resume work immediately, noting that the delayed
resumption is a deliberate attempt to prevent overcrowding in the state.
He, however, added that emergency workers and those on essential
duties would be allowed to work on Monday.
Also, state government
recently launched the #MaskUpLagos campaign to sensitize about 15 million populations
of people within the state on the need to wear face masks while in public
places, observe social distancing and practice good hygiene as part of
collective efforts to curb the spread of the lethal virus.
Mr Governor said, "In amending the work guidelines earlier
issued, which stopped members of the public service from Grade Level 1 to 12
from going to work; we have had to review this position and we are extending
the directive to all civil servants, regardless of level. All civil servants
must stay away from work on Monday.